Have you considered hiring an auto broker to purchase a car for you? We love working with a potential car buyer to find just the right car for his or her needs!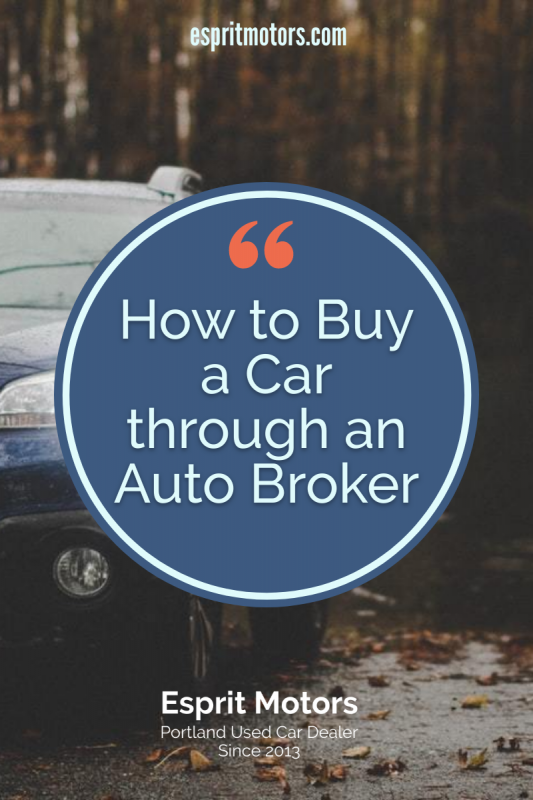 Here are the typical steps that we take when acting as an auto broker and buying a car for you:
1. First, we sit down and talk with you about what you're looking for in a car. As auto brokers and licensed used car dealers, we can help you find just about any used car on the market.
Do you have a car in mind already or do you need some help narrowing it down to a few makes or models?
What is important to you in a car? Low miles? A car that has had only one owner? Full maintenance records? Towing capacity? Availability?
We look at trade-offs that could be made and come up with a plan that works for you.
---
2. Next, we research past sales at dealer-only wholesale auctions. As an auto broker, we have access to past sales data that can help answer your questions.
This is so that we (and you) can get a sense of how many cars are out there that fit your criteria. We can view the sales prices at auctions for similar vehicles and share this information with you.
(Note: Dealer-only wholesale auctions are the main source of cars for all used car dealers; the second source is through trade-ins.)
We also set up a search for the car or cars that you are interested in purchasing. If a car will be at an upcoming auction in the Portland area, we can let you know ASAP.
This is one of the main benefits of buying a car through an auto broker: local knowledge about pricing and strategy for finding the perfect car for your needs.
---
3. When we find a car that looks like it fits what you're looking for, we research the car further.
We run a CarFax report on the VIN and look through the car listing and auction report for any red flags or indications that there might be an issue with the car.
4. When we've found the right car for you and you tell us that you're ready to buy it, we go to the auction ahead of time and test drive the car.
We check for basic mechanical issues and then report back to you on the condition and any issues that we have found.
(If the car does have an issue that we can identify, we request a quote from the auction's mechanics to fix the issue (at a dealer discount) and/or speak to a local mechanic concerning the cost to fix the issue.)
---
5. If you want to buy the car, we attend the auction and bid on the car for you.
We stay within your budget and attempt to buy the car at the lowest price possible.
6. Finally, if we buy the car, we pick up the car from the auction and deliver the car to you.
We complete the paperwork to title and register the car with the DMV. You pay us for the total price charged by the auction to buy the car plus our flat fee to purchase the car for you.
Want to learn more? Give us a call at (503) 893 – 9565 and ask to speak with Ian or email us at info (at) espritmotors (dot) com.
---
---