"Can you help me buy a used car for less than $5k?"
We used to hear this question from car buyers all the time. They knew that as dealers, we purchased cars from wholesale auctions for customers as a service (called auto brokerage) and that we used to sell refurbished vehicles that meet our high standards.
Unfortunately, finding a car for $5,000 these days is harder than ever before. We put together the following advice for car buyers on how to buy a reliable used car at this price point.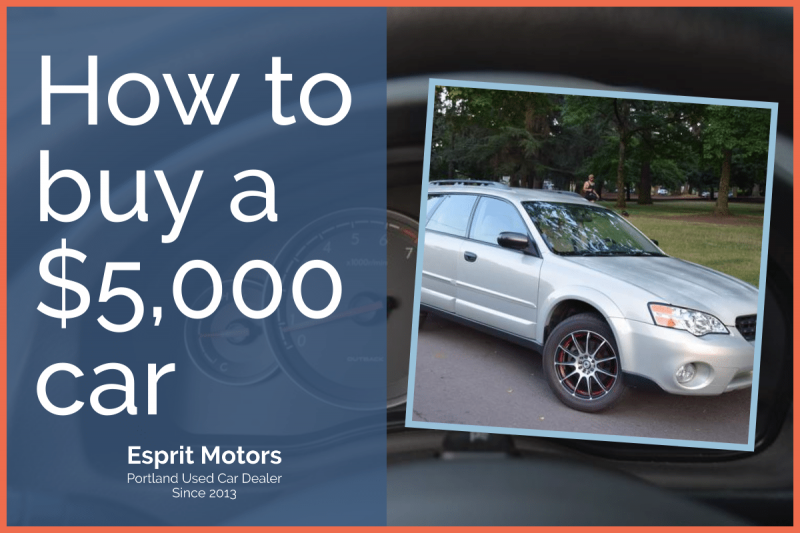 Why is it so hard to buy a car right now?
Continue Reading